Bulgaria is among the cheapest tourist destinations in Europe. However, even for the most cost-friendly destinations, there are ways you can spend even less so that you can make the best of your visit. Here are some money saving tips you can apply when traveling to Bulgaria:
Avoid Tourist Transfer Services
When traveling around Bulgaria, you don't have to use tourist transfer services to get from one destination to the other. For most tourist attractions in the country, you'll be able to use public transport for your travels which is way cheaper.  All you need is to liaise with your hotel and ask them for advice on the most convenient means of transport. All the large cities in Bulgaria are connected with buses and trains or either of them.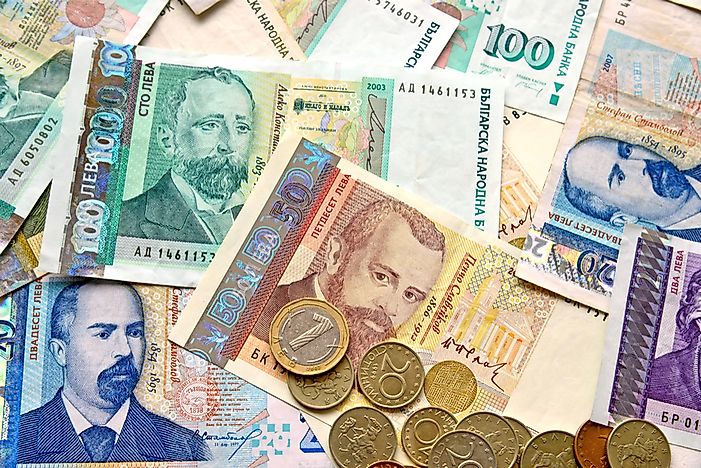 Spend Less on Public Transport
When traveling via Bulgarian railway, you'll spend less on your ticket if you get a return ticket. You can also get good bargains if you use most of the bus companies for your travels, you'll get a chance to get special return tickets at discounted prices. For instance, you can choose to buy a pass that will allow you to travel via tram, bus, or subway for as little as $6.
Use Reputable Taxi Companies for Your Travels
To avoid getting scammed when using a taxi to travel around Bulgaria, always ensure that you hire a taxi from a reputable company. Most of the legit taxi companies charge an almost equal price which means you'll be paying the same regardless of your choice.
Visit Tourist Attractions on Free Days
Though you'll pay less than $3 as the entrance fee to most museums and other attractions in Bulgaria, there are days when the entrance is free every month. You can take advantage of such offers and plan your visits during these times. During the annual European Museum Night, you will not be charged to access any museum or gallery in the country. You can also choose to visit the areas where there is free entrance such as national parks.
Look out for Discount Shops for Souvenirs
When buying gifts for your folks back home, do not buy from tourist shops as the prices there are very high. Buying from local supermarkets, beauty shops, or even pharmacies will allow you to spend less and still get the best gifts for your families back home. All you need is to have an idea of what you want and ask for recommendations from the hotel staff.
Cook Your Own Meals
There are hotels where you can access a room that has a kitchen for your accommodation. To save on the cost of food when visiting Bulgaria, you can opt to cook your own food and only eat out when away from the hotel. Most of the foodstuffs in the market are affordable and you'll enjoy the benefit of preparing your meals just like home.
Attend Free Concerts
For most bars around Bulgaria, you'll enjoy free concerts that will keep your evenings busy. You can also go to Bulgarian festivals most of which are free. There are also numerous free events in parks around the country especially in the capital Sofia.